Welcome to German Wissen - Your Gateway to German Language Excellence!

Established in 2019, German Wissen has been a pioneer in providing online language training for various levels of German language certifications. We have successfully guided countless learners on their journey to mastering the German language and understanding its rich cultural tapestry.

At German Wissen, we are dedicated to unlocking the world of German language and culture for you. As a premier online language training institute, we specialize in providing comprehensive and engaging German language courses tailored to various levels of proficiency and certification.
Our mission is to empower learners with the linguistic skills and cultural insights necessary to thrive in today's interconnected world. We believe that language is more than just words – it's a bridge that connects people, cultures, and opportunities. Through innovative teaching methods and a passionate team of experienced instructors, we strive to make your journey of learning German both enriching and enjoyable.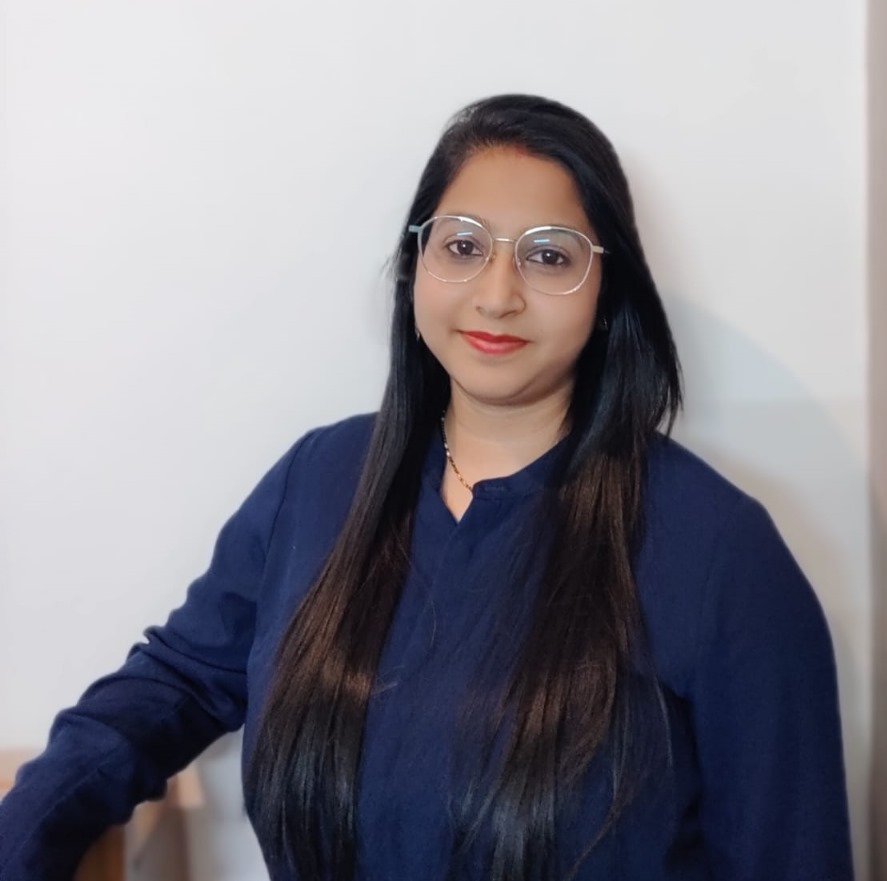 Benefits of learning at German Wissen
From beginner to advanced levels, we offer a range of courses designed to meet your language goals.
Our dedicated team of native-speaking instructors ensures a supportive and immersive learning journey.
Gain a deeper understanding of German culture, customs, and traditions while you learn the language.
Engaging exercises, interactive lessons, and real-world scenarios enhance your practical language skills.
Choose from flexible schedules and online resources to fit language learning into your busy life.
Embark on a rewarding journey of language acquisition with German Wissen. Since our establishment, we have had the privilege of guiding countless students on their path to German language proficiency. Whether you're an aspiring student, a professional seeking career growth, or an explorer with a passion for languages, our courses are tailored to meet your needs. Let us be your guide to mastering the German language and opening doors to new horizons.

Ready to take the first step? Explore our courses, meet our instructors, and immerse yourself in the world of German language and culture. Welcome to German Wissen!